Technology & Experience at Work for You
Applied Biomechanics is proud to have achieved the Accredited Facility in Orthotics designation by Orthotics Prosthetics Canada (OPC).
Our orthotics and foot clinic is a bright and spacious 2200 square foot facility comprised of both clinical and lab areas. Each device that we make is fabricated in our on-site lab using state of the art technology and materials.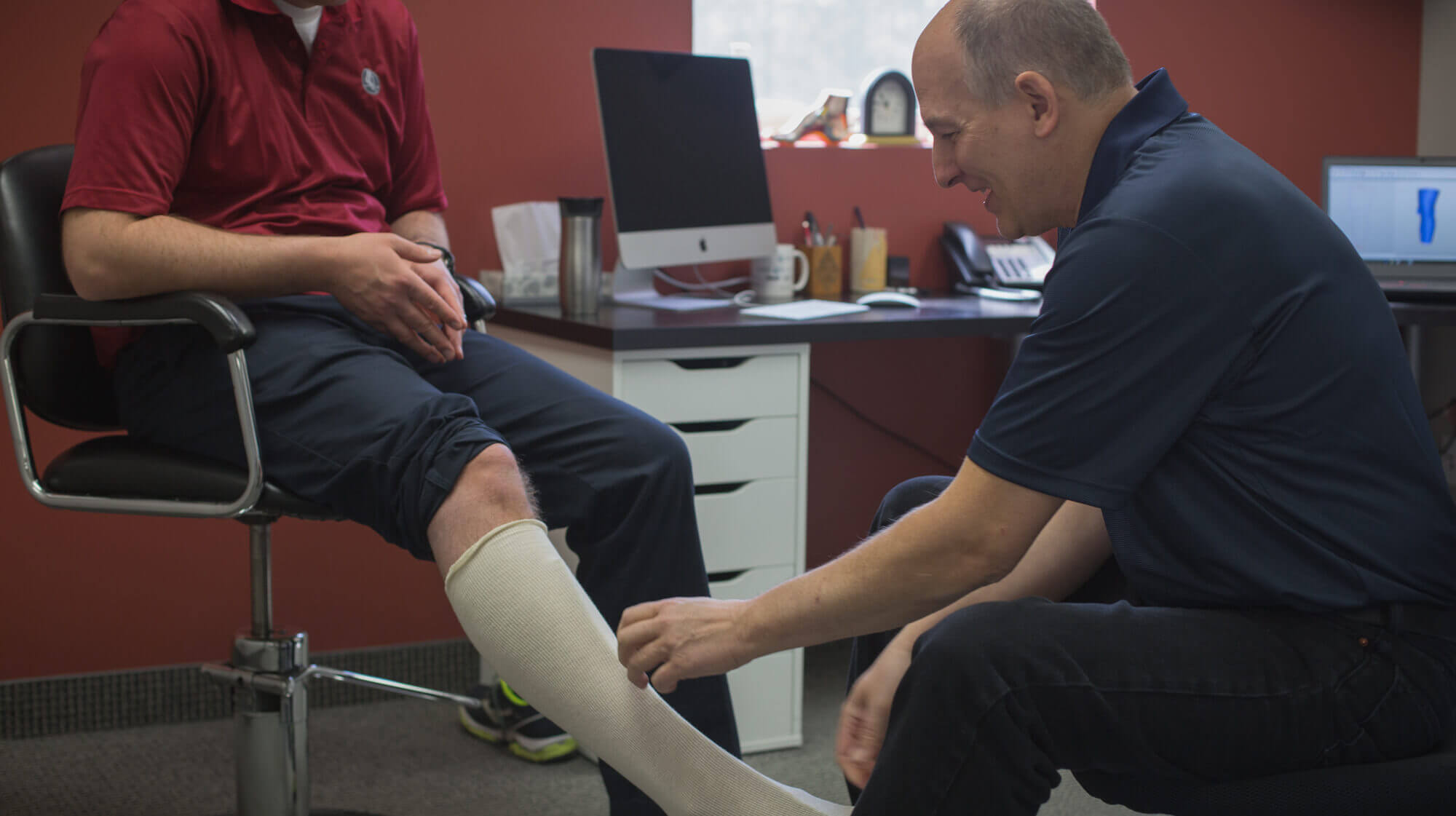 Our Clinic Features

Our foot clinic in Guelph offers a number of industry-leading features including:
3D Laser Imaging Scanners which provide precise and accurate measurements of your feet

Computer Designed and Manufactured (CAD-CAM) orthotics and braces

Real Time® Video Gait Assessment

Dynamic Load and Pressure Foot Analysis

Certified Hypoallergenic materials in our foot orthotics

On-site Laboratory

Certified Orthotists and a Certified Pedorthist

Registered Orthotic Technician under Orthotics Prosthetics Canada (OPC)

Certified Pedorthic Technician under the College of Pedorthics of Canada

Certified Fitters for Compression Stockings and Garments
Our caring and knowledgeable staff have over 100 years of combined clinical and technical experience. This ensures that you will receive orthotic and bracing treatments and products that are unmatched in quality, fit and function.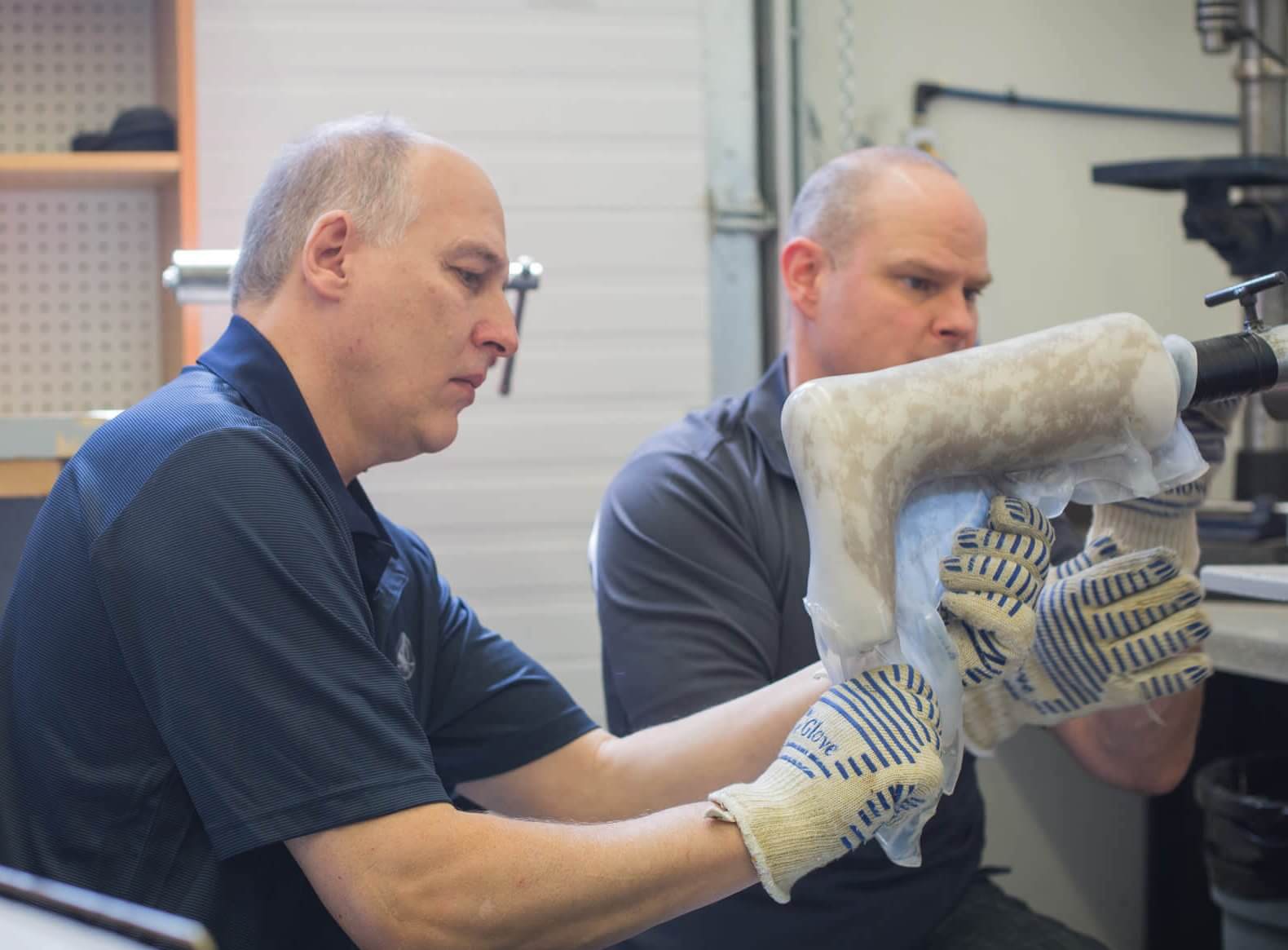 Find out how Applied Biomechanics can help you get the support you need!